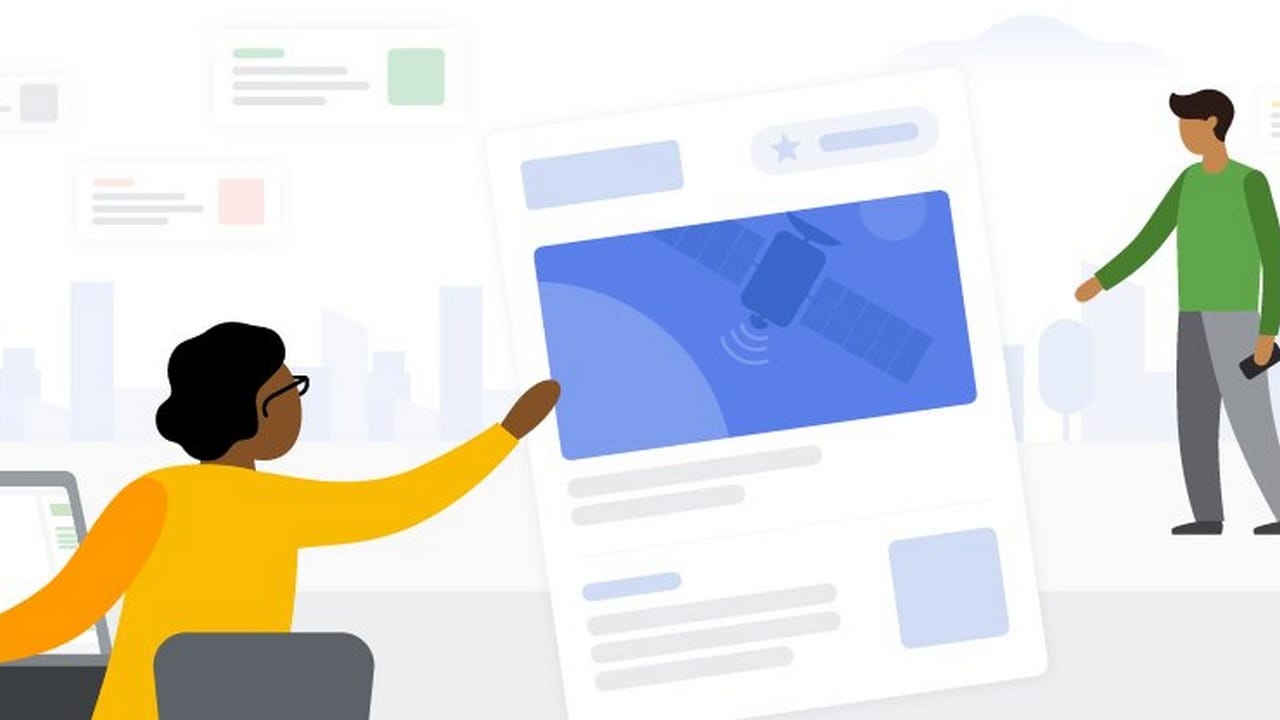 Background: To achieve the Joint United Nations Programme on HIV/AIDS (UNAIDS) global 95-95-95 targets the Health Resources and Services Administration (HRSA) recently provided funds to JHPIEGO through the Optimizing Momentum Towards Sustainable Epidemic Control (OPCON) mechanism to support Key population with PrEP medications at the JHPIEGO supported health facilities / Drop-in –centers (DICs) in Sierra Leone.
PrEP is currently available to high risk groups in Sierra Leone hence closing the gap in the HIV prevention services that limits efforts towards epidemic control. Pre-exposure prophylaxis is a high impact HIV intervention in which antiretroviral drugs (ARVs) are used to reduce the risk of acquiring HIV infection.
The main objective of the training was to strengthen the capacities of the implementing drop-in center (DIC) Nurse Counsellors peer educators peer navigators and healthcare providers on PrEP
This training was held for over 30 participants at the Wusum hotel Makeni from 27th -29th July 2022 with one (1) Staff from the Pharmacovigilance and Clinical Trials Department facilitating the training of participants on pharmacovigilance of the PrEP regimen (Emtricitabine/ Tenofovir).
Participants were taken through introduction to pharmacovigilance safety profile of the PrEP regimen ADR reporting channels and how to fill in the paper based ADR forms as well the electronic form. Group work and plenary were also conducted including role plays.
The expected deliverables are capacity building in pharmacovigilance as well as an increase in reporting of ADRs from using the PrEP regimen and other antiretrovirals (ARVS)