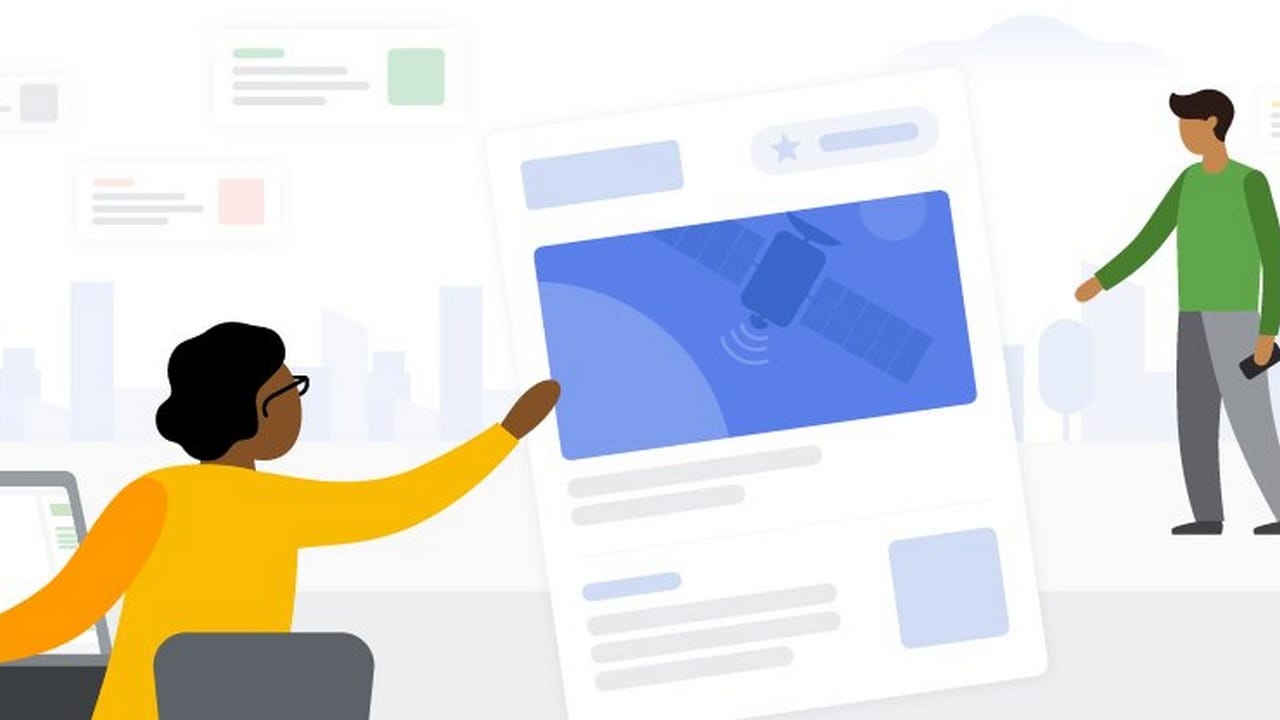 *22-23 August 2022-* The Pharmacy Board of Sierra Leone (PBSL) through its Pharmacovigilance and Clinical Trials Department has engaged a total of 40 District Health Medical Teams (DHMTs) and one Radio station in Bo and Kenema on adverse drug reactions (ADR) antimicrobial resistance counterfeit substandard drug peddling and expired medicines.
Amongst other medicines regulatory mandates it is embedded in PBSL's activities to engage DHMTs and radio stations across the 16 Districts on quarterly basis to talk on the above mentioned issues.
In his statements to the DHMTs in Bo and Kenema Dr. Fawzi Thomas the Head of Public Health Unit at the Pharmacovigilance and Clinical Trials Department at PBSL said the quarterly engagement of the different health care practitioners in the 16 Districts is geared towards raising awareness on how to report and detect ADR in patients the technique used to document the report and the channels of reporting to PBSL.
He continued that adverse drug reactions can occur when people take drugs at normal doses and sometimes these reactions can be serious advising that people should reframe from taking expired counterfeit and substandard medicines as they can lead to serious adverse drug reactions.
Dr. Thomas A. Conteh the Unit Head of PV Clinical Practice at the Pharmacovigilance and Clinical Trials Department said the effective monitoring and reporting on ADR will help the manufacturers in updating the Patient Information Leaflets withdrawal of the product in question from the market reduction in counterfeit and substandard medicines amongst others.
He later entreated the DHMTs especially the Focal Persons for the two Districts (Bo and Kenema) to be effective in teaching other health workers who were not fortunate to attend the workshops and to also follow up on ADR issues with patients adding that the team would share a link and email address through which all reports should be channelled.
The two engagements and Radio talk shows saw positive responses from the participants and listeners who even suggested that workshops and sensitization of that nature should be as well conducted at Chiefdom levels because of its importance.
For more updates:
Information and Communications Department
PBSL
+23299117117