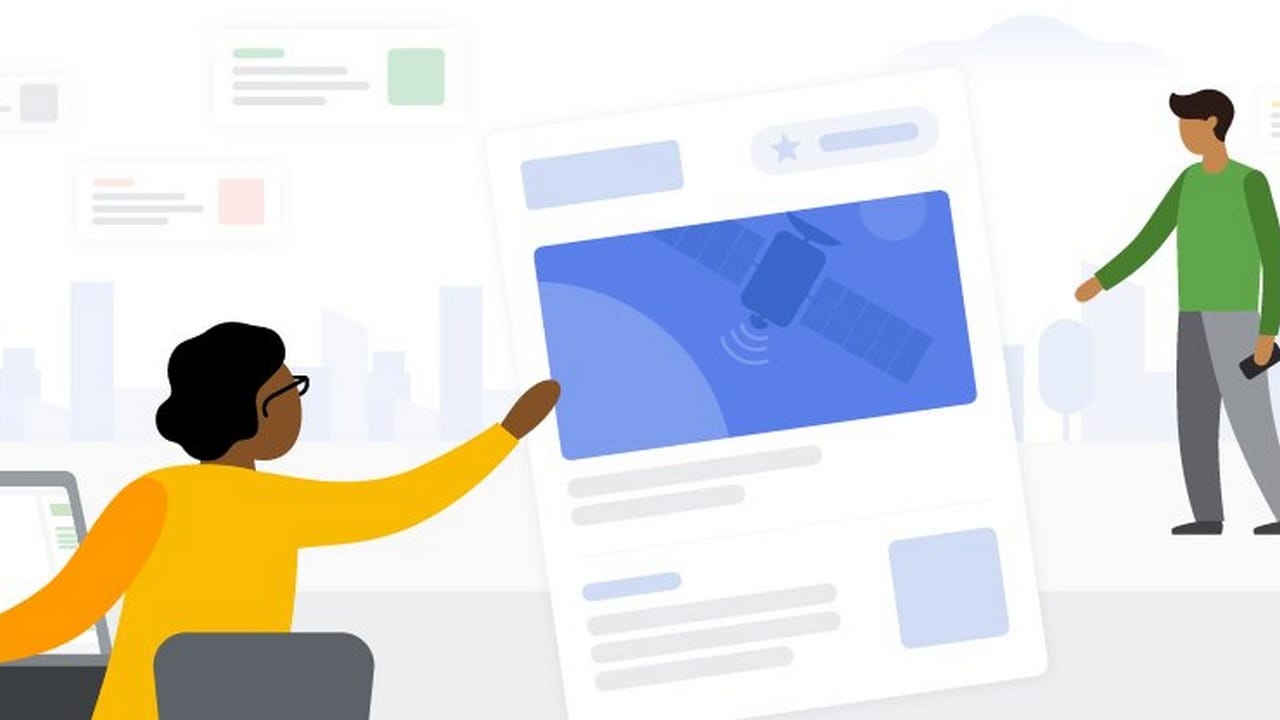 PHARMACY BOARD OF SIERRA LEONE: OFFICIAL STATEMENT ON WORLD PHARMACIST DAY
SPEECH DELIVERED BY: DR MOHAMED SESAY DEPUTY REGISTRAR PHARMACY BOARD OF SIERRA LEONE
DATE: 25TH SEPTEMBER 2022
THEME: ROLE OF PHARMACISTS IN REDUCING HEALTHCARE COSTS
Pharmacists remain pivotal in shaping the trajectory of the healthcare domain. From a community's first point of contact to a Nation's trusted health professional Pharmacists save populations from unnecessary health expenditure and step in when most needed to innovate and create therapeutics and therapeutic aids to meet patient population needs. Addressing the issue of side effects adverse drug reactions medicines abuse medicines misuse are central to how Pharmacist save populations from intended and unintended harms and redirect financial expenditure to other areas of social development within households and communities. Educational and nutritional needs for example are more fulfilled through Pharmacists intervention in reducing unnecessary prescribing dispensing and utilization of pharmaceutical and other health care products. Pharmacist support families to more effectively prioritise and address their social needs by providing oversight for access to medicines and medical products. Pharmacists are also family-friendly professionals and create a community of practice that incorporates households and communities. Sadly though Pharmacists and the private Pharmaceutical sector was often associated with high out-of-pocket expenditure for health however with the repurposing of health service delivery towards Universal Health Coverage 2030 and Community Health Pharmacists in the public sector especially are better positioned to accomplish their jobs as custodians of medicines and inform and advise other health professionals on when not how when where and if at all to use medicines across all population subsets. Despite the tremendous gains made in the Healthcare industry in terms of bringing to trial much needed new pharmaceutical entities and also reviewing old therapeutic indications i.e off-label use Legislation to support the technical competence of this breed of noble professionals lags behind. Viewed from a standpoint of the next best profession after a string of health professionals i.e doctors nurses etc Pharmacists though ahead require the requisite legislation to back their technical excellence. Epidemic containment has been a domain in which Pharmacists have excelled especially in developing countries like Sierra Leone where mistrust in medical doctors and in the public healthcare system is fraught.
Dalton and Bryne have reviewed the medical literature and have expounged that adverse drug reactions account for 6.5% of hospital admissions while ADEs may occur in 16.88% of patients during hospitalization. In these instances a 2 days stay in hospital costs an additional expense of ~US$2 000–$2 500.17[1]. These are preventable by the intervention of a Pharmacist or Pharmacy Professional.
Pharmacy Board of Sierra Leone has been central in repositioning the profession of Pharmacy offering it it's much needed respect and acceptance within the Health sector and catering for both the technical and financial needs of this breed of Professionals. Pharmaceutical Regulation has reduced the issue of counterfeit and substandard medicines drug peddling and illegal pharmaceutical distribution chain contributing significantly to ensuring patient populations access safe efficacious and quality pharmaceutical products and ensuring the graduating Pharmacists over the years of it's existence are skilled and capacitated to 'first do no harm' and seek the interest of the population they serve recommending and approving the use of Pharmaceutical products when it is in the best interest of the intended population and when there is consent to do so in line with the Pharmacy and Drugs Act 2001. Pharmacy Board has over the years strived towards stringency in this regard thus reducing the population financial burden and ensuring communities and households can contribute positively to addressing their social needs. Much more needs to be done but it is an established fact that Pharmacist are man's best Health Professional and one of the criteria for this has been their consistent contribution to reduction in healthcare costs for the population and for the Government.
Let me end here by establishing without hesitance the critical and evolving role of the Pharmacy Cadre especially the Pharmacist in this regard in reducing health care expenditure. I must end by also emphasing the competence and skill of this subset of health professionals despite the unfavorable evolving conditions within which they operate in Sierra Leone.
Happy World Pharmacist Day.