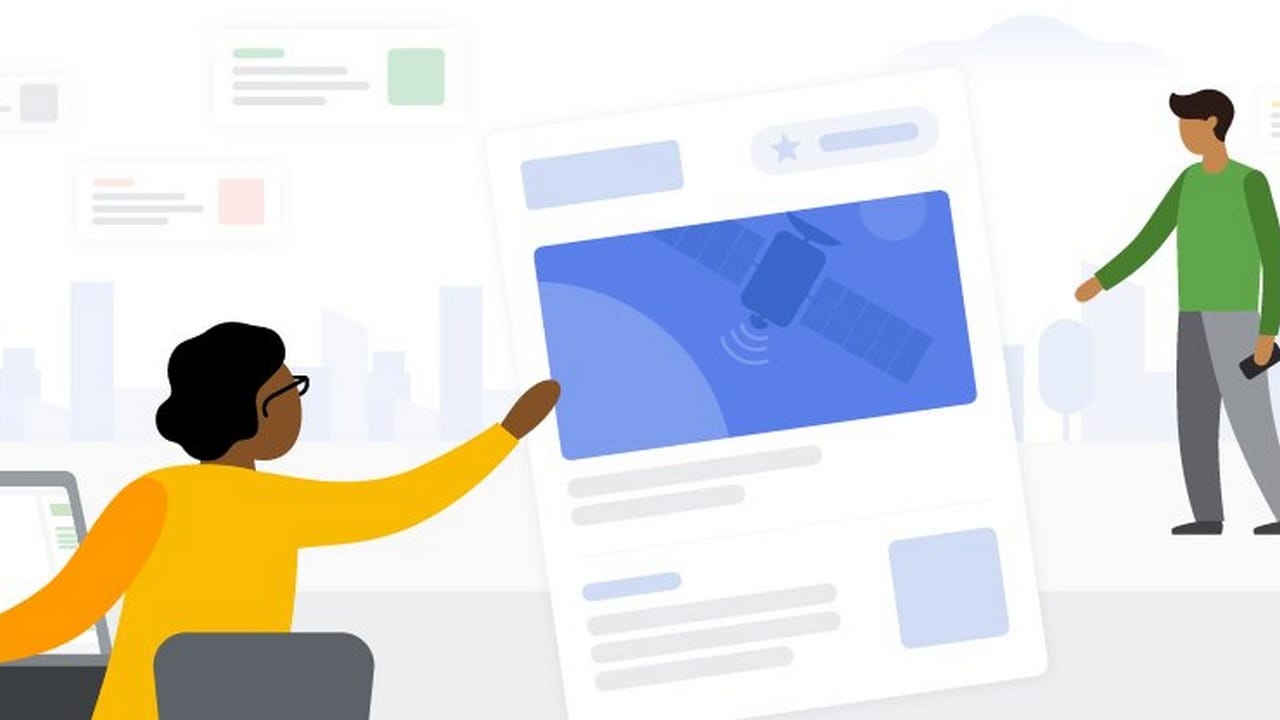 2022 – How medicines safety works
MESSAGE:
All medicines may cause side effects but by reporting them we can all help identify emerging safety issues and protect others from harm. For #MedSafetyWeek 2022 we focused on the key role of healthcare professionals and patients in the cycle of medicines safety.
DOWNLOAD YOUR SOCIAL MEDIA CARD AND UPDATE YOUR PROFILE
MedSafetyWeek assets | UMC (who-umc.org)
scroll down to 2022 English and download a card or another asset.
INFORM PHARMACY BOARD WHEN YOU EXPERIENCE A SIDE EFFECT OR ADVERSE DRUG REACTION
fill PBSL's Individual Case Safety Form
Thanks for joining the MedSafety Campaign for 2022.