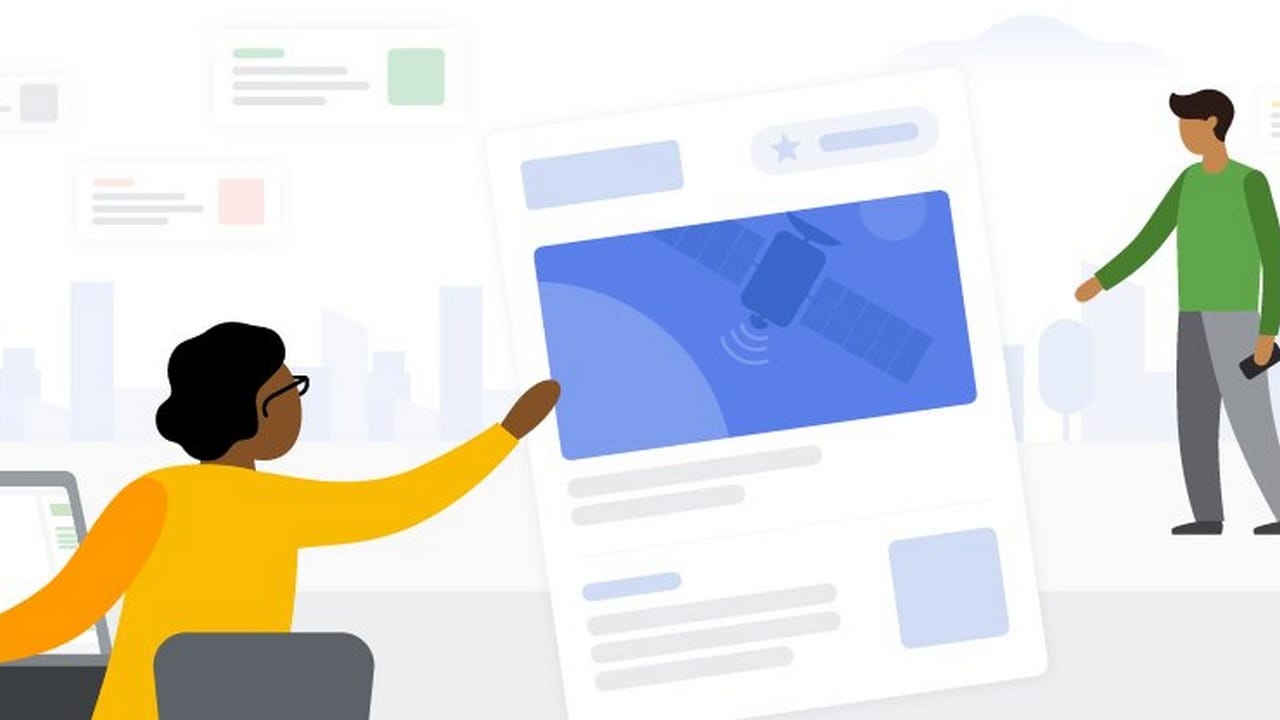 PHARMACY BOARD OF SIERRA LEONE'S SPEECH AT THE ANNUAL GENERAL MEETING OF THE PHARMACEUTICAL SOCIETY OF SIERRA LEONE
Date: 10th December 2022
Venue: Galliness Paradise Hotel Bo-Kenema Highway Bo City
Speech delivered by: Dr Sahr E. Gbomor Head of Department Complementary and Alternative Medicine on behalf of the Acting Registrar Pharmacy Board of Sierra Leone
Distinguished President and Executive Members of the Pharmaceutical Society of Sierra Leone Colleagues and representatives of fellow Health Professional Networks we are gathered here to drive the agenda of the Pharmaceutical Society with regards to Substance Abuse as per the theme 'Understanding Substance Abuse and its effects on our People in Sierra Leone. The Pharmacy Profession Perspective.' Pharmacy Board of Sierra Leone continues to lead in this direction bearing in mind that The World Health Organisation Sierra Leone Country Cooperation Strategy 2017-2021 states that Non-communicable Diseases account for 29% of the burden of disease in Sierra Leone and is on the increase.
Scientific evidence confirms that Non-communicable diseases are precipitated by factors such as drug abuse drug misuse and irrational medicines use amongst other causes. As Pharmacy Board serves as the custodian of medicines chemical agents nutritional products and Pharmacy Profession and Professionals it is centrally positioned to dictate and enforce legislation that protects the population and it's professionals from drug peddling organized crime and it's harms. This is important to know in the current 'Kush' epidemic and in the efforts of the Pharmaceutical Society to collaborate in curtailing it's distribution use and it's organization.
The Pharmacy Board of Sierra Leone safeguards the Profession of Pharmacy to which we all sitted here are subscribers. It is befitting that there is consensus on the theme ' Understanding Substance Abuse and its effects on our People in Sierra Leone. The Pharmacy Profession Perspective' especially in today's Kush epidemic amongst the informal sector in Sierra Leone. I want to therefore congratulate everyone of us and especially the Pharmaceutical Society for serving the interest of our population. Chemical Agents such as Kush originate from illegal sale and distribution of precursor chemicals petroleum derivatives and prescription medicines via the fracking process. Pharmacy Board of Sierra Leone alone cannot halt speedily the process of acquisition sale and use of these pharmaceutical active ingredients or finished products. We have been working closely with the Transnational Organised Crime Unit of the Office of National Security to detain and prosecute drug peddlers and have conducted a series of disciplinary committees for Pharmacy Professionals or Proprietors found culpable in any or all of these related crimes.
A recent report by Pharmacy Board of Sierra Leone emanating from its outreach programme identify school children especially as easy targets for drug peddlers. This serves as the first exposure to illegal procurement practices and illicit medicines and medical products which later on can be a precipitant for Kush exposure use and it's consequences. Senior Secondary School pupils could identify Kush Cocaine Heroine in their discourse however though the report cannot expantiate on the positive or negative associations between the words Kush Cocaine or Heroine knowing school pupils are aware of the existence of these drug substances means it has to be with the correct understanding of 'NOT To USE' . Therefore understanding the root cause of Non-communicable diseases is central to prevention of situations like Kush Use or other substance abuse amongst the Sierra Leone population subset.
Pharmacy Board in 2022 launched a MedSafety Week campaign a week to engage with Health Professionals through social media on the side effects of medicines under which 'Kush' motivation for use by the informal sector can be subsumed.
Pharmacy Board of Sierra also in 2022 scaled up its 'END/STOP Drug Peddling' activities across the country working with local task forces and local councils to review by-laws related to the penalties for drug peddling.
New frontiers are emerging in the fight to stop substance abuse stop medicines misuse stop medicines abuse and irrational medicines use. In this regard Pharmacy Board stands willing and ready to lead and succeed at this fight and to collaborate with the Pharmaceutical Society and the Pharmaceutical Sector in line with it's Pharmacy and Drugs Act 2001 and it's regulations.
Let me end this brief address by emphasing that we must together end substance abuse our collective power uniquely positions the Pharmaceutical Sector to drive and lead change. We must remember we our ourselves Professionals of Substance working tirelessly to end the Kush and other pharmaceutical product abuses. The theme 'Understanding Substance Abuse and its effects on our People in Sierra Leone. The Pharmacy Profession Perspective' is timely apt and worth everyone's endeavor.