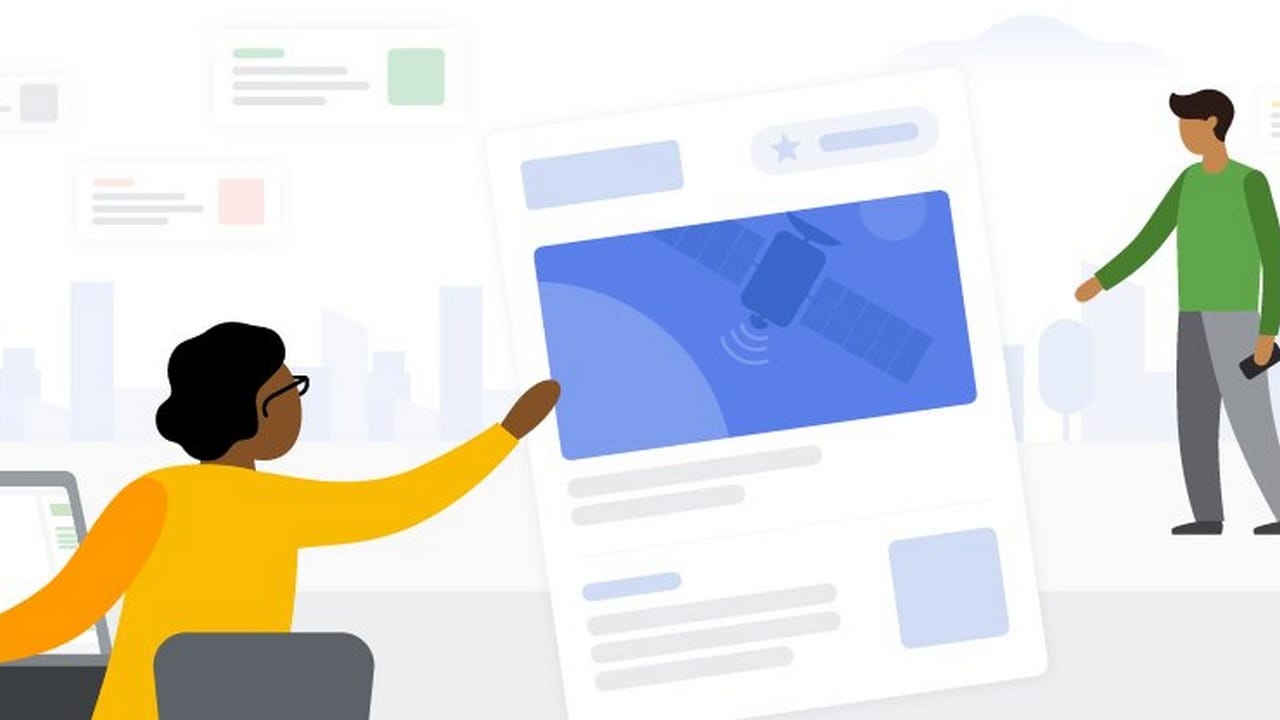 The Pharmacy Board of Sierra Leone has on the 25th January 2022 held a meeting with Pharmacy Board regulators the Executive Director National Drug Law Enforcement Agency PRO National Drug Law Enforcement Agency the Research Officer Office of National Security and Precursor Chemical Importers at the Pharmacy Board of Sierra Leone Headquarters Central Medical Stores Compound New England. The meeting focused on the legal and illicit sale distribution and use of precursor chemicals in Sierra Leone in consonance and violation respectively of the Pharmacy and Drugs Act 2001.
Precursor Chemical Meeting
In his opening remarks the Deputy Registrar Dr Mohamed Sesay welcomed and thanked all to the Pharmacy Board of Sierra Leone and address all seated that they are in the business of precursor chemicals together. He highlighted that precursor chemicals are used for different purposes for instance paints medicines textiles etc. He furthered by stating that criminals misuse precursor chemicals for other illegal purposes like the manufacturing of amphetamines and methamphetamines. Lastly he welcomed all seated on behalf of the Acting Registrar Dr James P. Komeh.
In her presentation the Head of Enforcement and Narcotics Department Dr Joy Johnson stated that precursor chemicals also known as scheduled substances or drug precursors are chemicals that are known to be used in the illegal manufacture of narcotic drugs and psychoactive substances. In addition she highlighted that these precursor chemicals also have legitimate commercial uses and are legally used in a wide variety of industrial processes and consumer products such as medicines flavourings and fragrances like in the production of penicillin perfume etc.
Furthermore the Head of Enforcement and Narcotics Department Dr Joy Johnson outlined the list of precursor chemicals regulated by the Pharmacy Board of Sierra Leone: These include but are not limited to;
· Acetic anhydride
· N-acetylanthranilic Acid
· Ephedrine
· Ergometrine
· Ergotamine
· Lysergic acid
· Norephedrine
· Phenyl acetic acid
· 1-phenyl-2-propanone
· Piperidine
· Potassium permanganate
· Pseudoephedrine
· Safrole
· Acetone
· Hydrochloric acid
· Sulphuric acid
· Ethyl ether
· Toluene
· methyl-ethyl ketone
Dr Joy Johnson emphasized on the need to control precursor chemicals with the ultimate goal of avoiding diversion which will eventually lead to the production of other products for illicit use like Cocaine Heroin Amphetamine etc. Lastly she outlined the procedure for the importation of controlled substances into the country. Starting from the receipt of request from importer to the advice of receipt (a document that an importer of a precursor chemical substance is required to submit upon receipt of a consignment of a controlled substance covered by an import permit) returns (returns are documents submitted by importers of controlled substances that show how the controlled substance has been utilized) and follow-up audit inspections (follow-up Audit inspections are conducted at the importers premises and a series of questions i.e. a checklist is used to cross examine the reporting documents that have been previously submitted by them to the Authority to validate authenticity of the usage of the controlled substances).
The Executive Director of the National Drug Law Enforcement Agency Abdul S. Kargbo thanked the Pharmacy Board for a job well done. However he emphasized on the enforcement aspect in the Pharmacy and Drugs Act noting that there is potential for criminals to divert these precursor chemicals for illicit use. He concluded by saying the control of precursor chemicals is a legitimate concern from all levels. He suggested for PBSL to add punitive measures in the case of defaulters in the revision of the Pharmacy and Drugs Act 2001
The Research Officer of the Office of National Security Sylvester Laggah applauded the Pharmacy Board of Sierra Leone for convening such a meeting and pleaded with PBSL authorities to continue with such meetings. He called for more inter-agency collaboration as this will help in controlling precursor chemicals effectively and efficiently. He recommended that another meeting be convened.
In his closing statement the Deputy Registrar Dr Mohamed Sesay thanked all seated for attending the meeting amidst their busy schedules. He stated that bringing these businesses to compliance is a serious challenge. However he highlighted that Pharmacy Board of Sierra Leone is the competent national authority in Sierra Leone for the control of precursor chemicals empowered to regulate or enforce national controls over precursors and essential chemicals in accordance with the provisions of article 12 of the 1988 United Nations Convention against Illicit Traffic in Narcotic Drugs and Psychotropic Substances. He ended by saying Pharmacy Board of Sierra Leone has established mechanisms to control the import export use and diversion of precursor chemicals.
The meeting ended with silent individual prayers.
For more information please contact the Board on info@pharmacyboard.gov.sl and telephone number +23299117117.