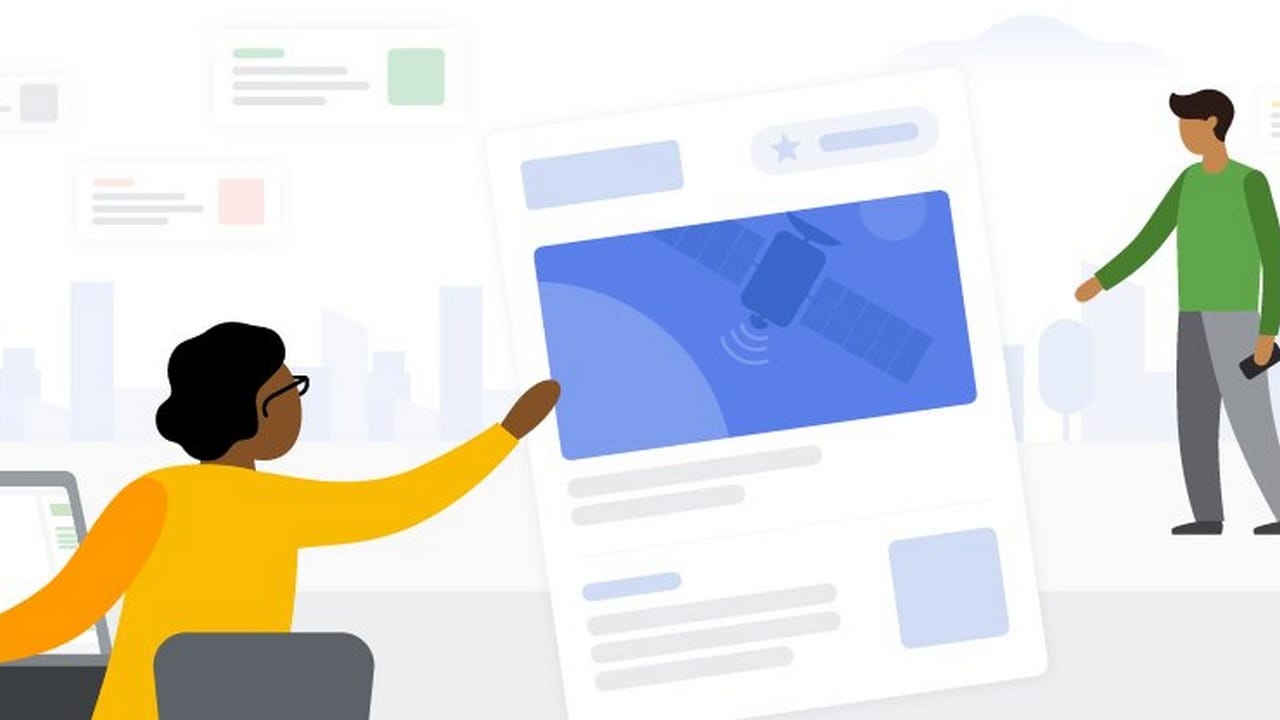 Two staff of the Pharmacy Board of Sierra Leone Dr Sahr Gbormor and Dr Thomas Conteh participated in the launching of the African Centre of Excellence for Drug Research Herbal Medicines Development and Regulatory Science (ACEDHARS) University of Lagos on the 26th – 27th of January 2022. This is a World Bank funded project that is in its second year of operations.
ACEDHARS is a World Bank approved African Centre of Excellence established to train skilled manpower on quality assurance standardization of dosages reproducibility of herbal preparations and safety monitoring of drugs in West and Central regions of Africa with Headquarters in University of Lagos Nigeria.
The Centre was formally inaugurated on the 26th January 2022 by the Representative of the Vice chancellor Prof. Oluwatoyin T. Ogundipe of the University of Lagos who happens to be Deputy Chancellor for Administrative Affairs. The project will fund leadership and governance issues in countries with Policy review and setting up of traditional medicines regulatory agencies.
The key speaker for this symposium was the Director General of NAFDAC Prof. Mojisola Adeyeye who lectured on Drug Development from African Medicinal Plants: Opportunities Challenges and Regulatory Approach.
The theme 'Drug development from African medicinal plants: opportunities and regulatory approach.'
The research objective of ACEDHARS is to provide intervention in the production of standard herbal products for the treatment of some prevalent NCD's in the region as well as enhancing information data base for quality control and post market surveillance.
Pharmacy Board of Sierra Leone is a member of the Sectorial Advisory Board for Herbal Medicines in the West African Region.
The Senate of University of Lagos (UNILAG) the host of the centre have given approval for the following courses:
Herbal Medicines (M.Sc)
Drug discovery and development (M.Sc)
Biomedical toxicology (M.Sc M.Phil &Ph.D)
Regulatory science (M.Sc M.Phil &Ph.D)
Pharmacovigilance (M.Sc M.Phil &Ph.D)
For any candidate to be shortlisted for the M.sc programme the candidate must a BSC from any of the disciplines
• Pharmacy
Nursing
• Medicine
• Chemistry
• Biology
• Herbal medicine
• Pharmacognosy
With a minimum of division lower.
The duration of the course is One year.
For candidates to be admitted to the Ph.D courses the following should be met;
PhD Pharmacovigilance-a masters in Pharmacovigilance with a minimum grade point of 4 out of 5.
PhD Regulatory Sciences-a masters in Regulatory Science with a minimum grade point of 4 out of 5.
PhD Biomedical toxicology -a masters in Biomedical toxicology with a minimum grade point of 4 out of 5.
The duration of all PHD programmes is a minimum of 3years and a maximum of five years.
For more inquiries:
Information and Communications Department on info@pharmacyboard.gov.sl
PBSL
+23299117117