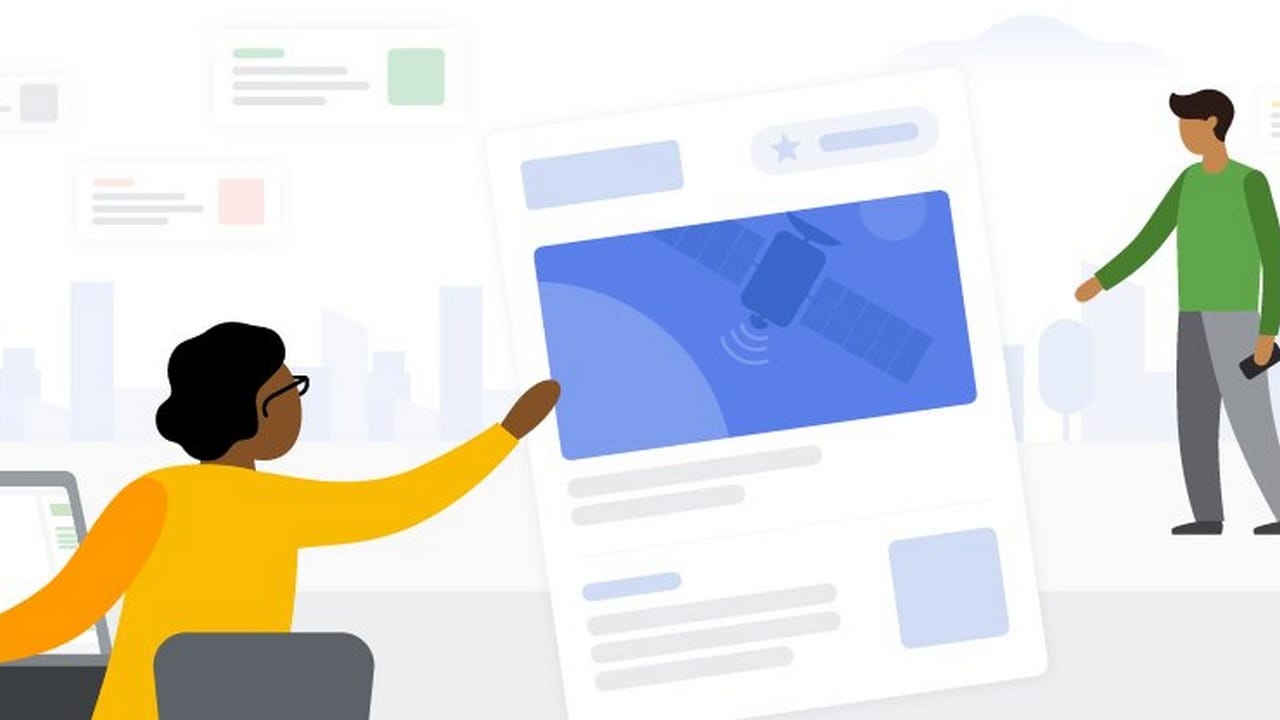 Central Medical Stores Compound New England Ville Freetown 15 February 2022. The leadership of Pharmacy Board of Sierra Leone has played host to HARCO Pharmaceuticals which is considered to be the largest Egyptian Pharmaceutical products manufacturing company.
Stating the motives of their visit the Corporate Market Access Director Shady Murad said they aspire to cooperate with Sierra Leone in detecting generic ailments including hepatitis B and C in patients and treating infected cases. He added that they were also ready to supply the Government and private sectors in Sierra Leone with medical products for affordable prices.
"Our company is the largest manufacturer of pharmaceutical products in the MENA region which focuses on research formulation manufacturing and commercialization of pharmaceutical products. We export our products to about 50 and more countries " he explained.
In response the Acting Registrar of PBSL Dr James P. Komeh welcomed the Egyptian investors led by the Sierra Leone Ambassador to Egypt Dr. Sadiq Silla. He thanked them for choosing Sierra Leone to be amongst the countries to which their products will be exported adding that the cooperation would be a step towards achieving the Government's dream of giving its citizen access to quality medicines.
However Dr. Komeh informed the entourage that PBSL has some regulatory mandates to follow before medical products are allowed to be circulated into the market. Among other things he said all products should be tested and certified by PBSL and that the investors should have a local pharmacist that would serve as intermediary between them and the Agency.
He assured that his management team will go through the document that contains the list of products that the investors want to import into Sierra Leone and get back to them within the shortest possible time.
He ended by reiterating his gratitude for the visit and optimized for a fruitful partnership between the investors and the health sector in Sierra Leone.
For further enquiries: Information and Communications Department on info@pharmacyboard.gov.sl
PBSL +23299117117